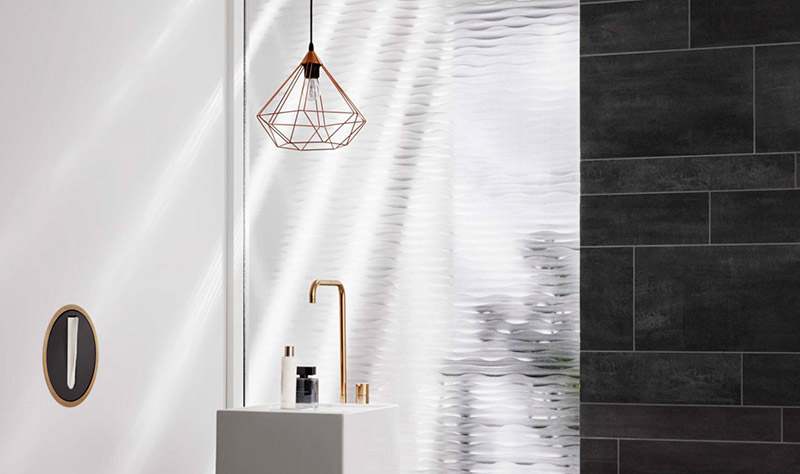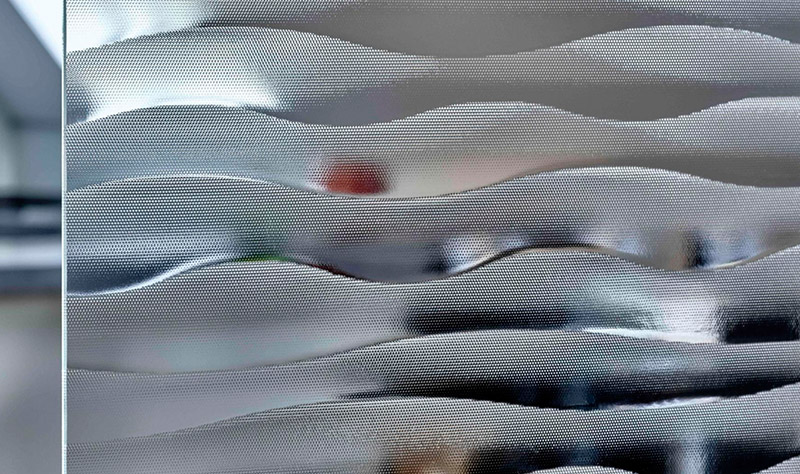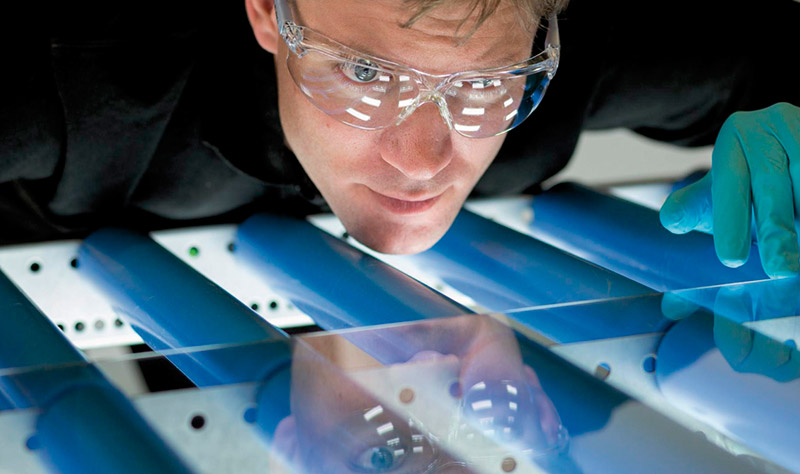 Ambient design. Glass aesthetics and functionality
Stairs, furniture, wall cladding, balustrades and partition walls - the use of glass in home applications knows no limits. Because the material offers a limitless range of possibilities for architects, interior and furniture designers, due to its interaction with light, reflection, transmission, colors and textures, the glass used in interior design offers an innovative alternative to wood, metal or stone.
Due to its versatility, high level of functionality and safety, the glass plays a more and more important role and replaces conventional materials such as metal or stone. Glass combines colors and structure, creates special textures and surfaces, and it is used as a material in interior and exterior design. The producers support architects who ask for glass products with premium aspect and they have developed processing methods and modern patterns which allow them to offer a wide portfolio. The basis for their products is the entire range of products from tempered/secured glass to insulated window. Once the glass has undergone the processing stage, it is individually designed according to the customer`s desire and location: varnished glass is used for rear panels, wall panels or furniture faces. Screen printing and digital printing offer excellent opportunities for creating customized types of sheet glass or applying ornamental patterns. Glass offers us the opportunity to create special effects by means of light, playing with the transparency and the radiation it offers. A layer of light direction in the rolled glass transforms a simple window, a wall or a facade into a source of light.
source: www.glassonweb.com